THE RHINELAND REGION
GERMANY'S
INNOVATION AREA
In the Rhineland Region, the future is rethought every day. With 64 university locations in the region there is more study and research than anywhere else in the country. This knowledge leads to added value. The companies around here contribute 362 billion euros to Germany's economic strength.
The Rhineland Region is open to the new. We pull together and move our region forward.
Innovation-Award: Rheinland Genial
The Metropolregion Rheinland wants to give the Rhineland regions's various "hidden champions" visiblity. Starting 2020 the Metropolregion Rheinland has been awarding the innovation-award "Rheinland Genial" to innovators that have their origin in the region.
The award is granted to companies and organizations that rethink products or services, environmental protection, processes, technologies, services, business models, organizational and social methods. With the award, the Metropolregion Rheinland draws attention to innovations from the Rhineland region and strengthens the image of the award-winning companies and organizations.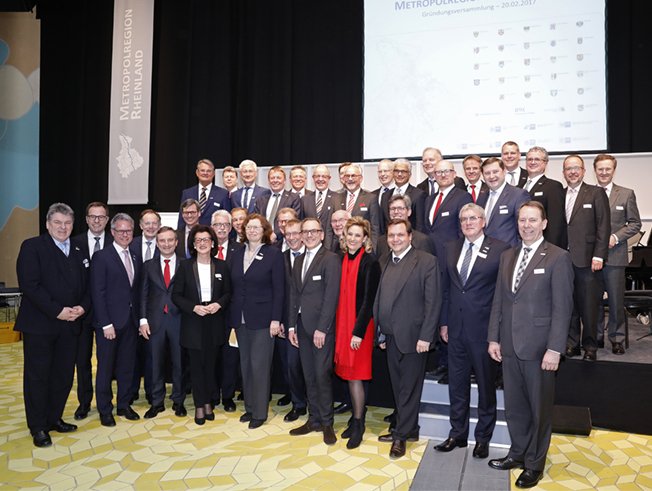 A total of 35 cities, districts, and associations from the Rhineland region were the joint founders of the Metropolregion Rheinland association. These 35 partners are committed to working cooperatively within this organization.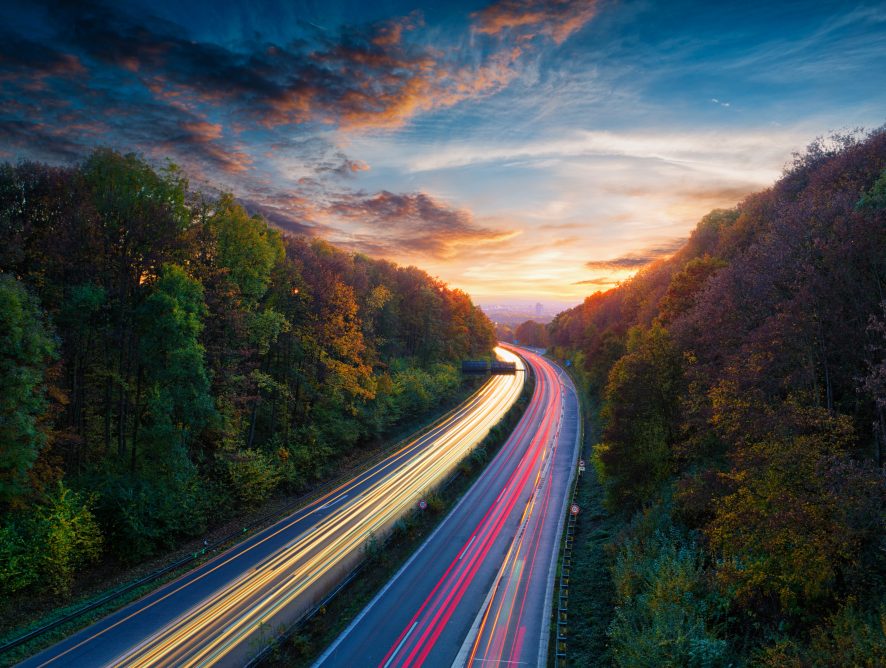 Combining a variety of talents and working together to advance the Rhineland region: These are the goals of the Metropolregion Rheinland association.